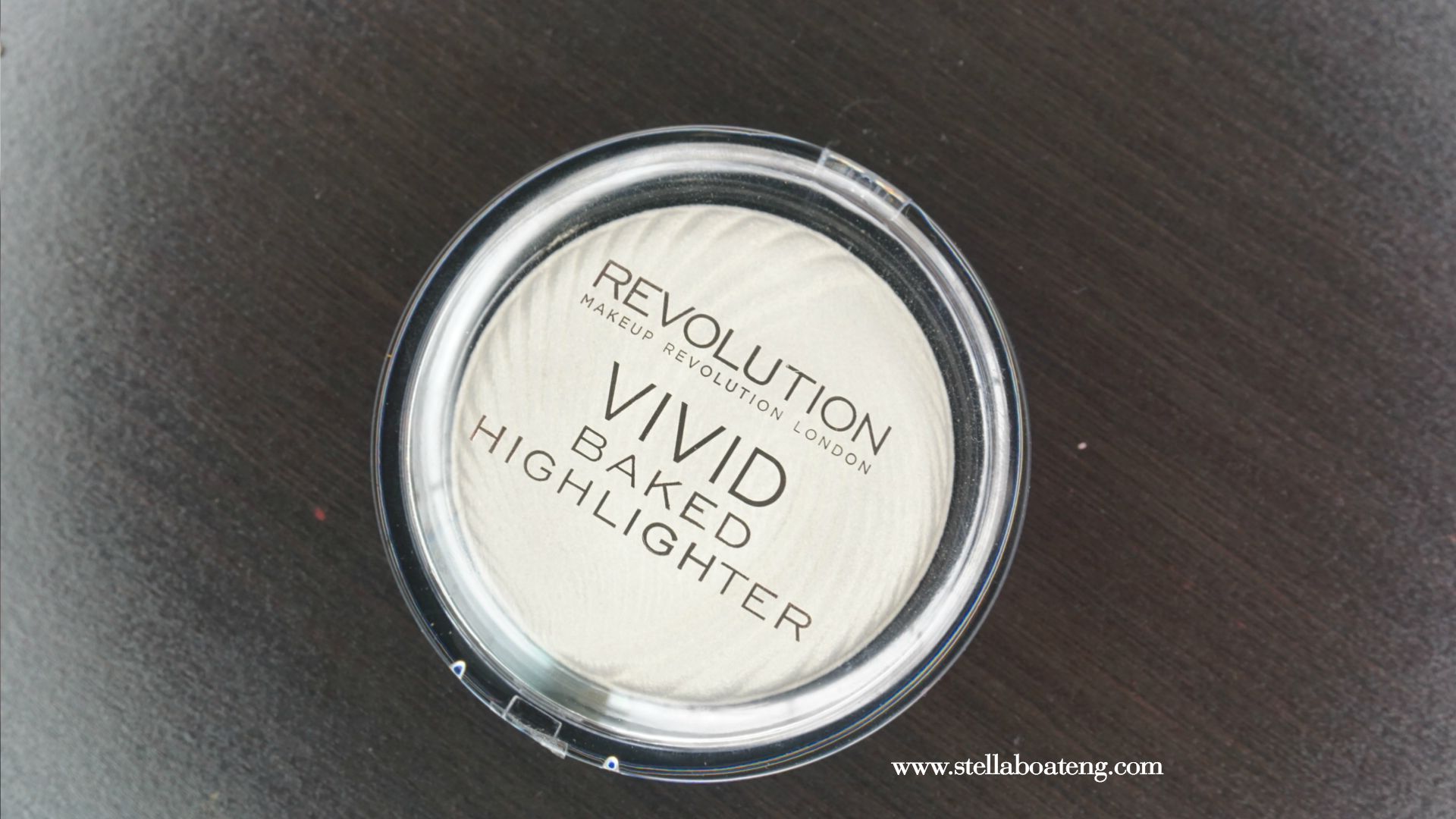 I have been enjoying Makeup Revolution London's  products. This is their Vivid Baked Highlighter in "Golden Lights" one of 3 different shades they come in. I have to start of by saying I am absolutely in LOVE with this highlighter! It is a great dupe for NARS Albatross Highlighter. The highlight appears white in the pan but as soon as you swatch it or put it on you skin it turns a beautiful gold shade, that looks amazing on dark skin tones! Keep in mind the more you blend it the more golden it shows on the skin.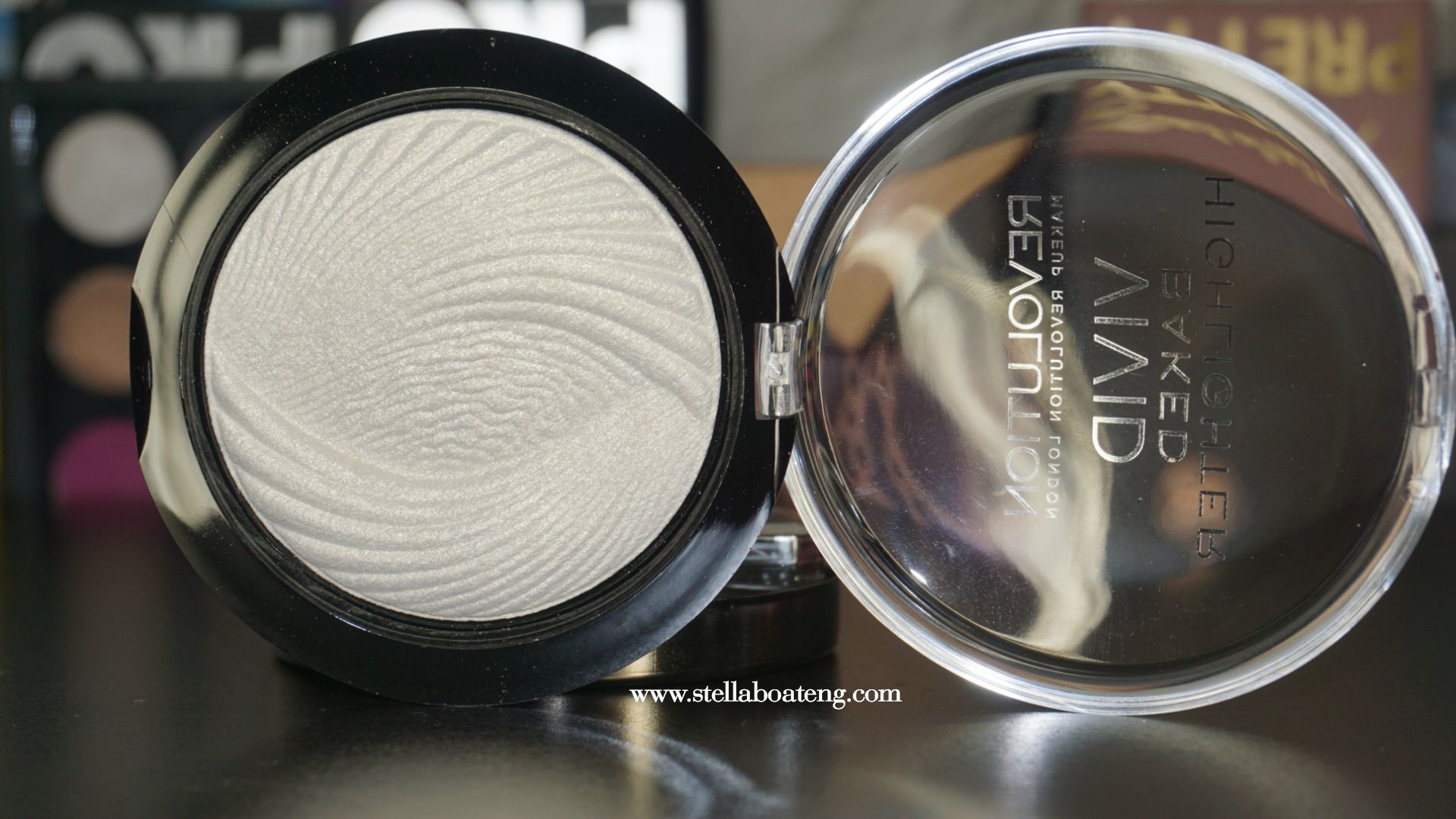 You will not regret giving this highlighter a try! The formula is not chunky it's really smooth and it gives you that golden glow from within. This is a great everyday highlighter or amp it up by wetting your brush prior to applying it.
At a price point of $6 it is an absolute must have for every woman.
Checkout the highlighter at work!