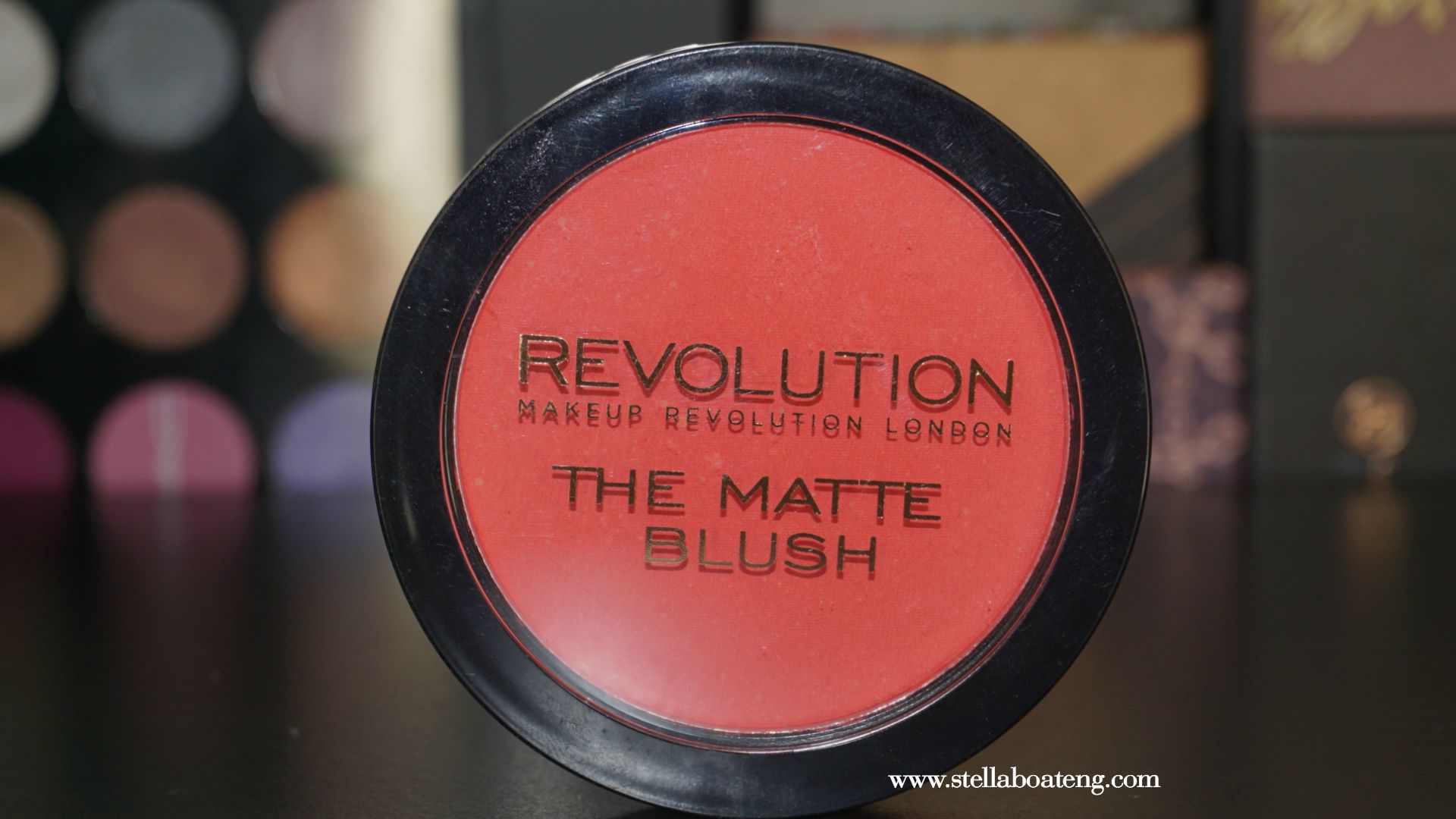 Makeup Revolution is one of those affordable oversea brands that I have been dying to try! Ulta recently started to carry some items from the Makeup Revolution London line of products. One of the items I picked up was the color "New Rules" from the Matte Blush line.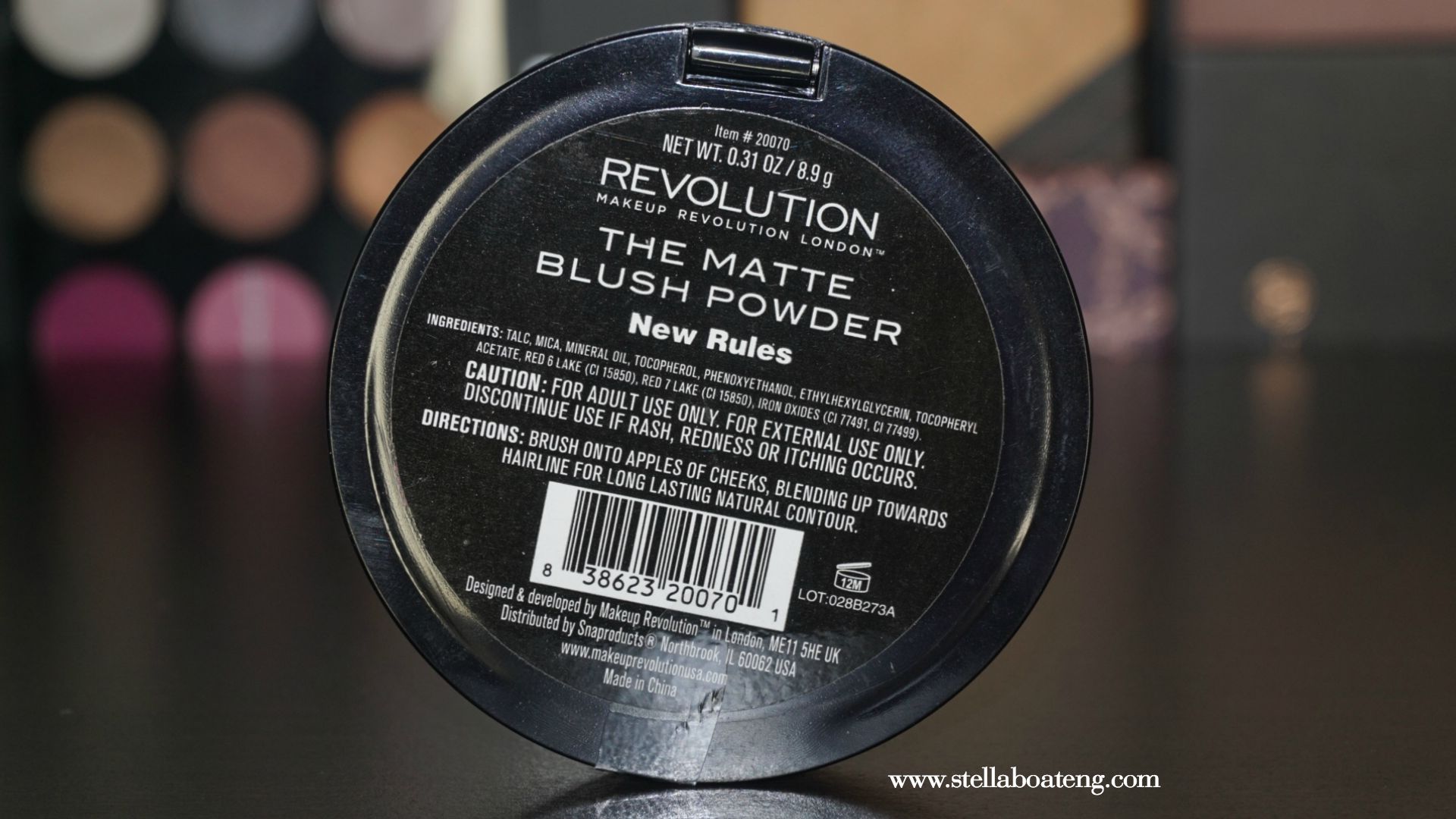 The packaging of this blush feels a bit cheap in the hand but don't allow that to deter you from the blush inside. I was pleasantly surprised by the quality.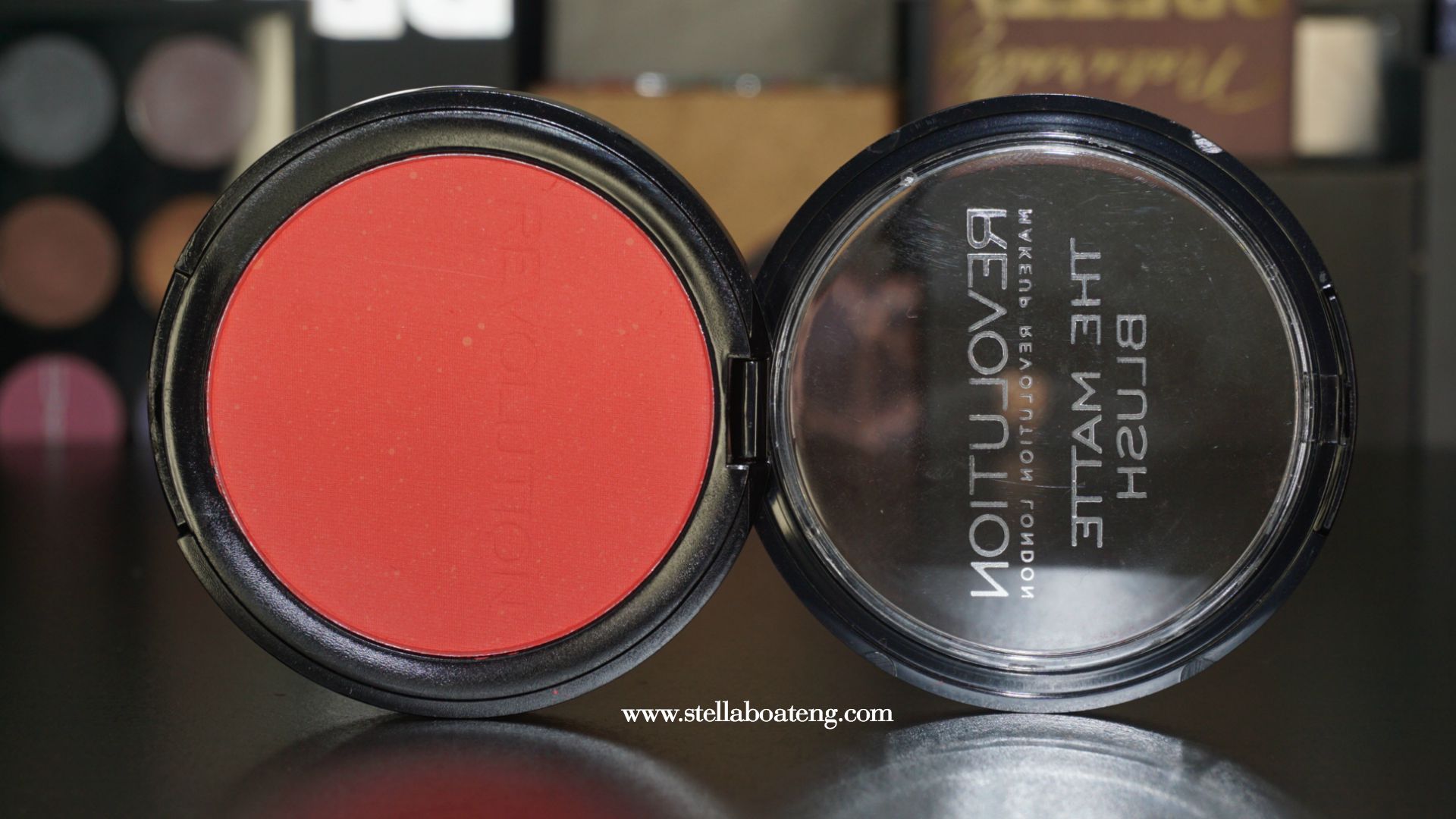 This color is described as a blood orange hue, and it definitely lives up to that name. It is a beautiful blush color. The formula is highly pigmented and smooth. A slight dip in the pan with your blush will give you more than enough color on you cheek. I seriously recommend using this blush sparingly.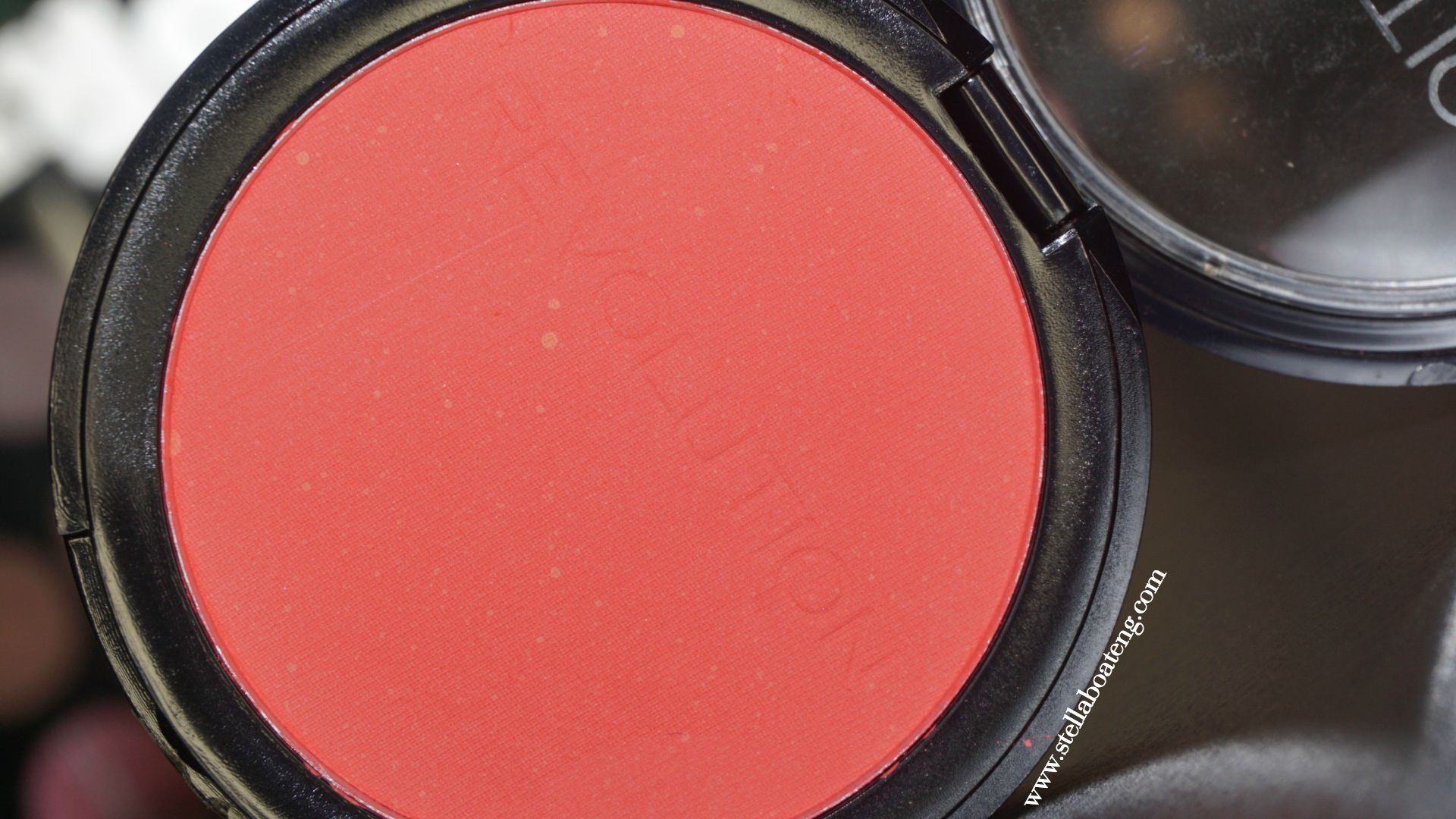 I love this blush, the color is flattering on dark skin women of color. The formula is very soft and satin smooth. I cannot wait to try more products from Makeup Revolution!
Checkout the blush at work!